Purpose
Students explore the mutual dynamics between living organisms and the environment, systems of biodiversity, and the uniformity of adaptation in these systems. To understand the overall structure of the biosphere as a cyclical symbiotic system, students identify the diverse and commonly shared life principles that govern everything from the molecular and cellular level up to individual beings and the interactions between them, and examine the diversity that exists in the activities of higher-order life forms. To more vigorously promote progress in the field of bioscience, we will form a group of specialized researchers by creating organic linkages in the frontier fields of academia, such as genome research, molecular histology in the post-genome era, proteomics, glycomics, chemical biology, biochemo-informatics, and biomics, which integrates engineering and bioscience. Our specific goals are to conduct research on higher-order systems at the molecular level?for example, the mechanisms of the spatial and temporal expression of the structure and functions of biomolecular aggregates, intermolecular interaction, and signal transmission and intercellular interaction?and to examine the structural principles of the molecular aggregates that govern life, as well as the operational principles of the molecular devices responsible for them.
This section will not only disseminate these new principles to the rest of the world, but will also serve as a center of international bioscience in which applied developmental research projects on health, drug creation, safety, and high-performance foods can be conducted using the wealth of biotech resources in Shizuoka Prefecture. It will also contribute towards the development of local bioindustries and disseminate important research findings to scholars all over the world.
Faculty Members(2021)
Faculty Members Attached to the Section
Toshiyuki Ohnishi
 Professor / Shizuoka

Research Area
Organic Chemistry of Natural Products, Plant Chemistry
Research Detail
Research on Plant specialized metabolism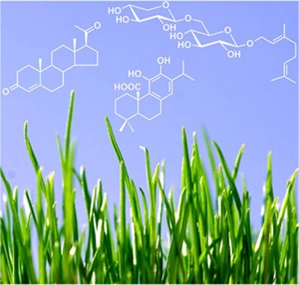 Reiko Motohashi
 Professor / Shizuoka

Home Page
Research Area
Plant Molecular Biology, Plastid Differentiation
Research Detail
To better understand the mechanism of plastid differentiation, we are analyzing functions of plastid protein genes using Arabidopsis tag lines and tomato mutants.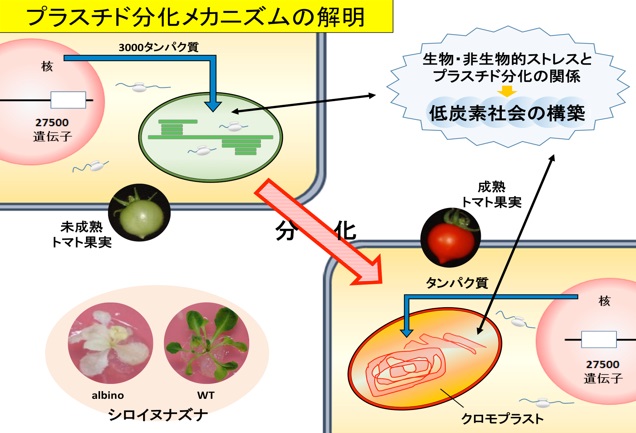 Reiko Okada
 Associate Professor / Shizuoka

Research Area
Animal Physiology, Biochemistry
Research Detail
I have been studying about effects of developmental and environmental changes on regulatory mechanisms of vertebrates.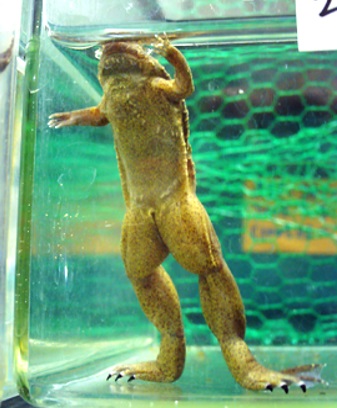 Akira Yukita
 Associate Professor / Shizuoka

Research Area
Molecular biology, Histology, Cell biology, Developmental biology
Research Detail
Molecular mechanism and evolutionary transition of bone formation and remodeling